Custom is Our Specialty
We are well equipped to create custom windows in just about any shape, size, and color combination. Contact your dealer or look below and explore some of our creative options.
Specialty Window Options
Colors & Veneers
To meet today's high style of architectural design we offer custom colors and finishes.

Shapes & Sizes
Hayfield's quality windows also come in quarter-rounds, half-rounds, pentoids, trapezoids, ellipticals and others.

Decorative Glass
Beautify your home with art glass. Many custom sizes and designs available.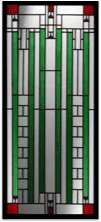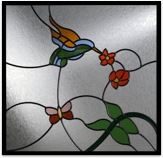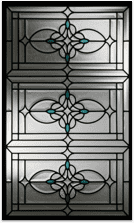 Blinds Between Glass
Between the glass blinds eliminate wear and tear from pets or young children while keeping your family safe from traditional cords.